Lalo's Family Restaurant was officially founded in 2016 in Oxnard, CA.
Our cuisine is inspired by the authentic flavors of Mexican cuisine.
We are distinguished by our unique taste, good service and excellent quality.
Our goal is to satisfy our customers 100% and make them feel at home.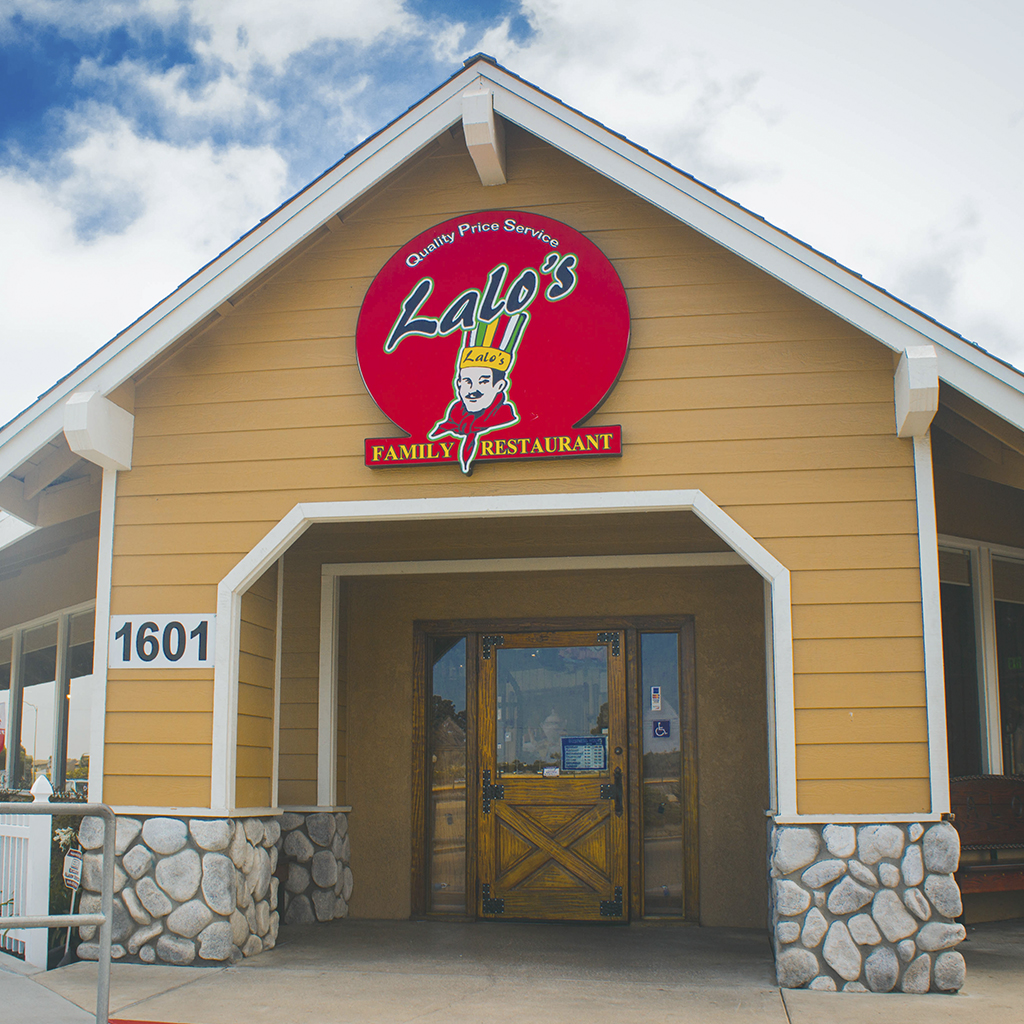 Our cocktail menu features a variety of inspired drinks options. In the mood for a cocktail?

Try a classic or sample one of our specialty varieties,
made with premium ingredients.
In addition to our wide selection of specialty drinks,
Lalo's Family Restaurant serves classic bar cocktails.
We have a wide selection of top shelf liquors for
sipping as well as the favorite choices for
mixed drinks.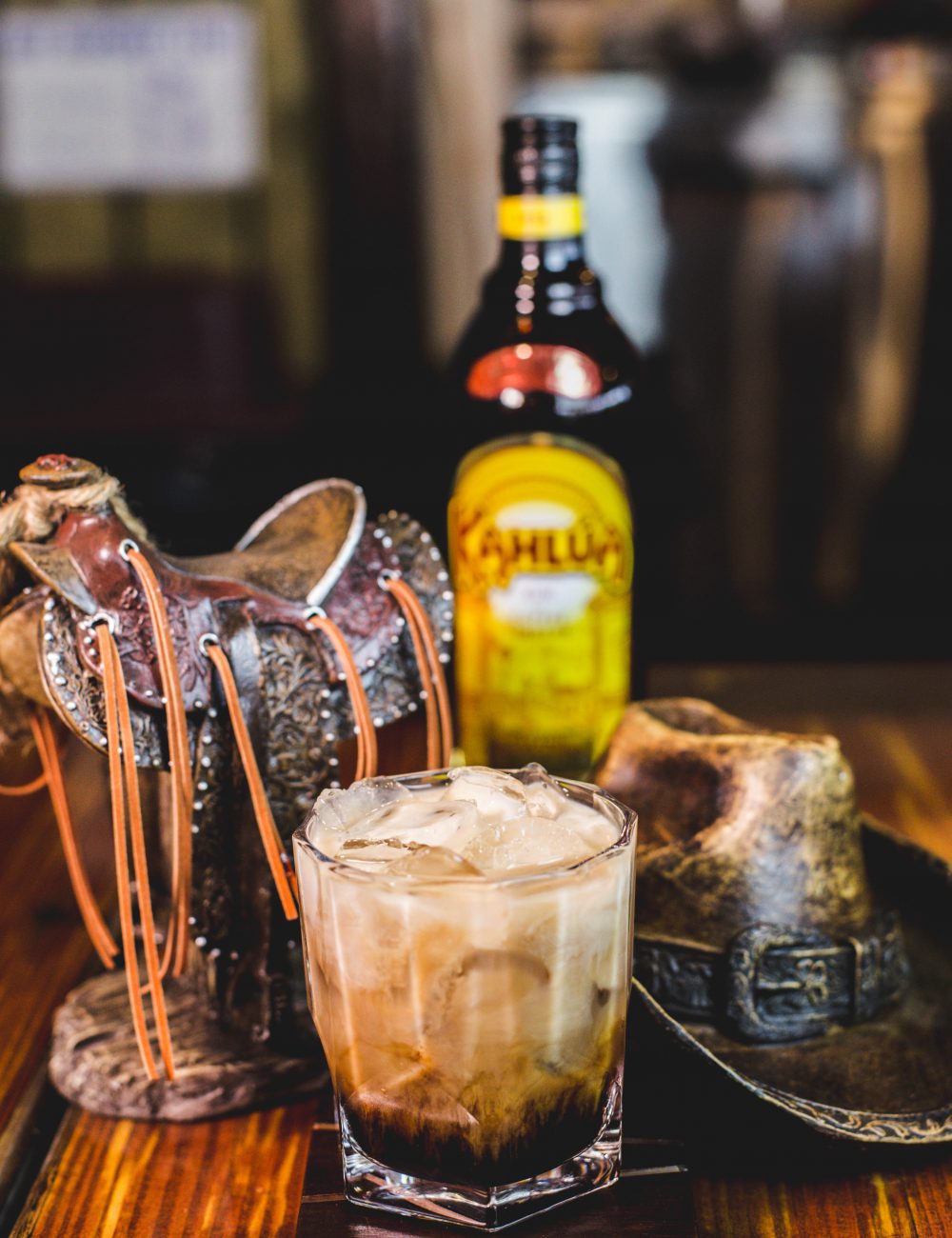 "The best seafood that I have ever tried el servicio excelente, el personal es súper amable y te hacen sentir en casa desde que entras. En Lalos te sientes como en Mexico"
- Estefania V.
"Muy buena atención y muy buen servicio al cliente.. me sentí a gusto, como en casa. Y la comida hmmmm! Riquísima y abundante. Los precios muy buenos comparado con la calidad y la frescura de los ingredientes. Felicitaciones LALO'S"
- Orlando L.
"Good Mexican food. Excellent customer service .Had a great experience here . definitely recommend"
- Frankie D.
CALL FOR ALL YOUR RESERVATIONS!
Reservations can be made Monday thru Thursday.

(Excludes specials events and holidays)